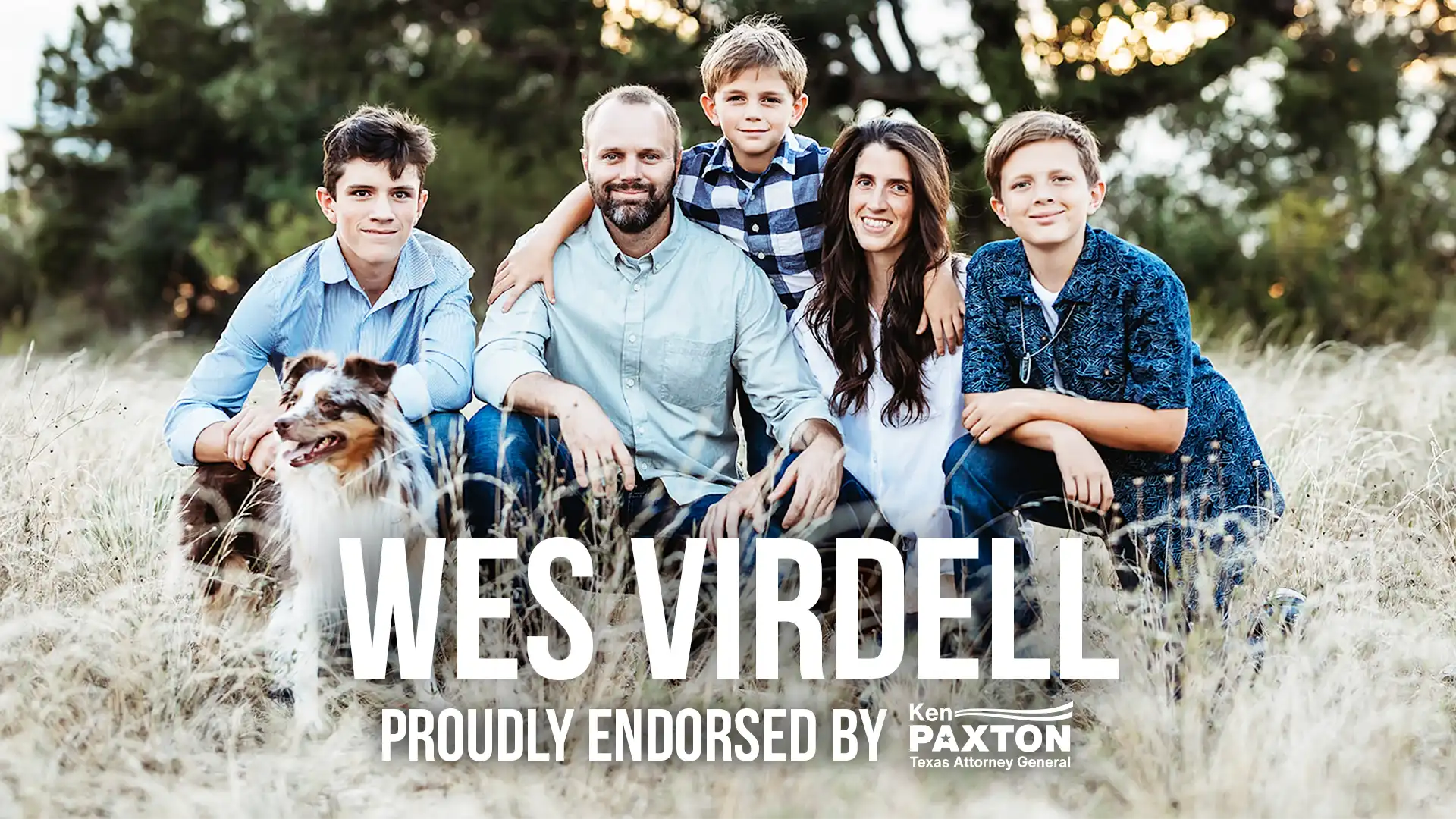 Wes fights for you, not
corrupt Austin lobbyists or
big-city interests
Your donation today of any amount helps Wes get the word out to voters.
Meet Wes Virdell
For Texas HD53
Wes Virdell is a 9th-generation Texan, veteran, small business owner, and the Texas State Director for Gun Owners of America. He comes from a long line of service-oriented family members and has advocated for gun rights since 2011. His commitment to conservative values and opposition to political favors and special interests make him a dedicated advocate for the people of Texas HD53. With an impressive resume and a passion for service, Wes is a leader Texans can count on to fight for their rights and represent their values.
Simply put, Wes works for you – not Austin.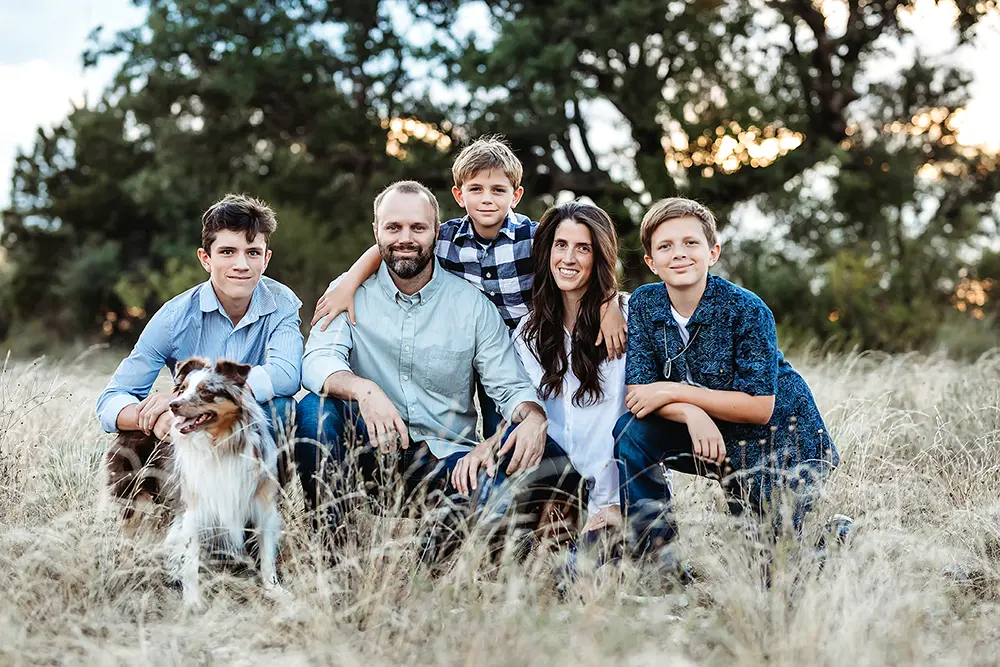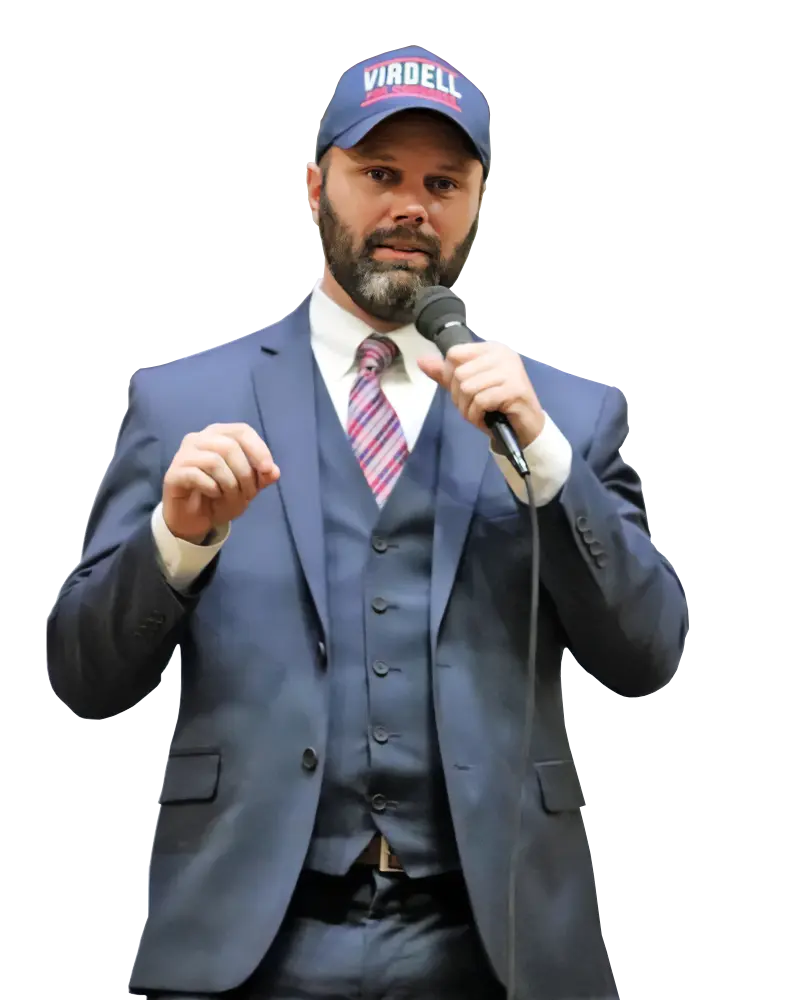 Wes' legislative priorities include safeguarding our gun rights, protecting our borders, and putting an end to property taxes. Fighting for Texas means fighting for more liberty and less government.
With endorsements from Texas AG Ken Paxton, Gun Owners of America, the Ector County Republican Party, and the Llano Tea Party, Wes Virdell is a candidate who shares your Texas values.