Wes Virdell For TExas
More Liberty, Less Government
The State of Texas deserves a representative that will fight for your liberty against government overreach. Join the fight by making a contribution today.
Contribute
Join The Team
Born and raised in the heart of Texas, Wes Virdell is a veteran, small business owner, and currently serves as the Texas State Director for Gun Owners of America.
Like many hardworking Texans, Wes prioritizes faith, family, and freedom.
He is a 9th-generation Texan and a 14th-generation American. His relative, Jonathan Lindley, was one of the Immortal 32 Gonzales Rangers that fought and died at the Battle of the Alamo.
Taking a stand against tyranny has been in Wes' family for a long time. His 8th great-grandfather fought in the American Revolution, and his grandfather, Wayne Virdell, served in World War 2. Wes' other grandfather, Mel Whitley, was a leader in boat design and was the Chief Designer for Glastron from its start to the 1980s. Mel designed the SSV hull, the Batman boat, the James Bond Live and Let Die boats and many other famous boats. Mel Whitley held several patents in his name.
Like his ancestors, Wes is passionate about freedom, innovation, and problem-solving.
Wes joined the U.S. Air Force in 2001 and reported to Basic Training two months after September 11, 2001. While serving in the U.S. Air Force, he worked on Intercontinental Ballistic Missiles and served as a Military Training Leader. In 2008, Wes returned home to join the family business.
Equipped with proven leadership, experience, and a love for Texas values, Wes ran for Texas' 11th Congressional District in 2020. Beating all odds in a $3.4M race, he made quite a statement when he placed third out of ten candidates while spending the least per vote.
Wes was selected as a 2020 and 2022 State Delegate for the Republican Party of Texas and a 2020 National Delegate for the Republican National Convention.
He and his wife of 20 years, Sara, live in Brady, TX, and have three boys: Van, Madden, and Kingston.
After watching elected members of government repeatedly promise to stand up for us and then do the opposite, Wes became involved in holding our government accountable. He also took a very public stance at the beginning of Covid, demanding that our elected Representatives recognize the inalienable right to commerce and assemble with our neighbors. Government has no moral authority to mandate masks, shut down businesses, and destroy family incomes.
He started attending the Texas Capitol in 2011 to fight for our gun rights and has been active at the Capitol since then. Before being selected as the Texas State Director, Wes served as the Texas Hill County Coordinator for Gun Owners of America.
Wes believes that if we lose the 2nd Amendment, we will lose all other rights shortly afterward.
Gun Owners of America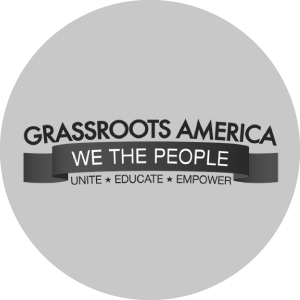 Grassroots America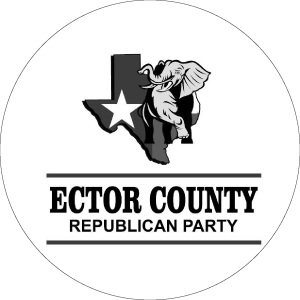 Ector County Republican Party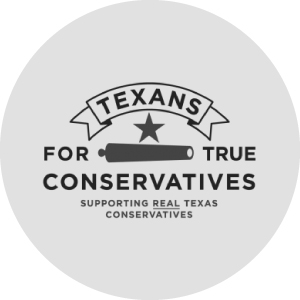 Texans for True Conservatives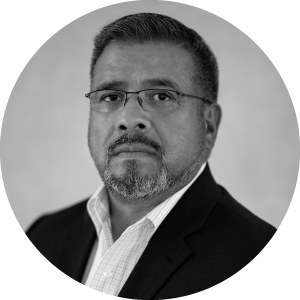 Mayor Javier Joven
Mayor, Odessa TX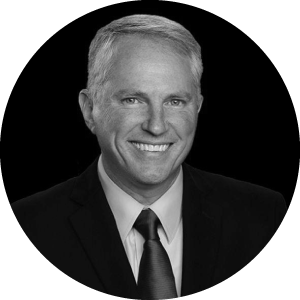 Dr. Richard Bartlett
Medical Freedom Advocate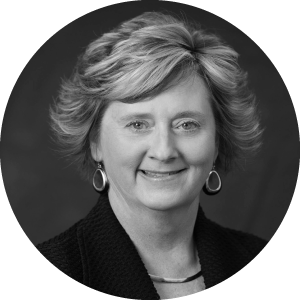 Denise Swanner
City Councilwoman, Odessa TX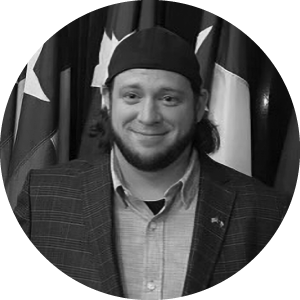 Mark Lee Dickson
Founder, Sanctuary Cities for the Unborn
"We live in a time when our society has become unrecognizable, and many citizens have forgotten that our rights are inalienable. We cannot wait for someone else to rescue us from the growing apathy.
We must be the ones to step up and take back control of this great nation, or we will lose it forever and suffer the consequences."
-Wes Virdell
Gun Rights
As the Gun Owners of America Texas State Director, a competitive shooter, and a hunter, I will never allow the government to take away the inalienable right to own a firearm and the right to defend yourself and your family. The 2nd Amendment is a restriction on the government. It is not a restriction on the citizen.
Pro-Life
I will always fight for the life of the innocent. It is our moral duty to fight for those who can't defend themselves. I will never be ashamed of standing up for the unborn.
Election Reform
In the 87th legislative session, Representatives voted to reduce voter fraud penalties from a felony to a misdemeanor, I will fight to increase penalties for voter fraud. If we can't trust our elections to be accurate, we can't trust our government at all.
Protect the Border
We cannot have a sovereign nation if we don't have a secure border. We must stand up to Mexico and show we have the strength to defend our border. Until our neighbors to the south take us seriously, we will continue to be trampled on. For years, elected officials have remained dead silent on these issues and it is time that we have Representatives that will stand up and fight for the border.
End Property Taxes
Property Tax is one of the most egregious forms of taxation. Repeatedly paying a tax on our property means we are merely renting our house from the government. If we follow the principle of liberty, the government has no authority over our property.
Government Mandates
No liberty-loving Texan would ever support such an abuse of power. Our government told citizens that their jobs were non-essential. They told business owners that they didn't have the right to choose how and when they operate their businesses. They forced children and other citizens to wear useless masks against their will. Representatives have remained dead silent about the abuses of government and they didn't stand up for us when we needed leaders to do so. Unlike some of our Representatives, I will take a public stand against tyranny. When you are blessed with the platform to stand up for your fellow man and you remain silent, you are as guilty as the tyrant himself.
Join The Team
Be part of the movement to restore Texas First values.