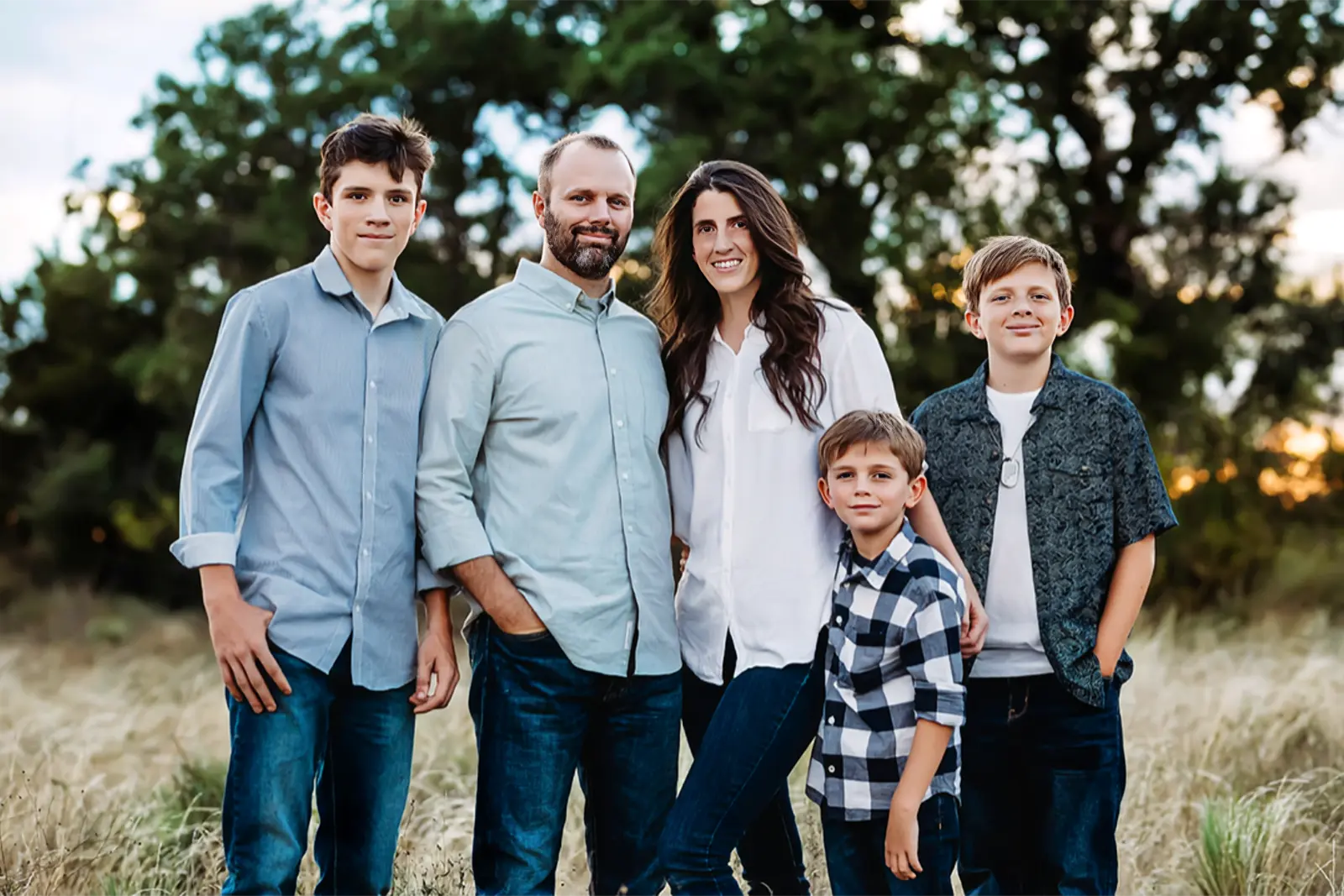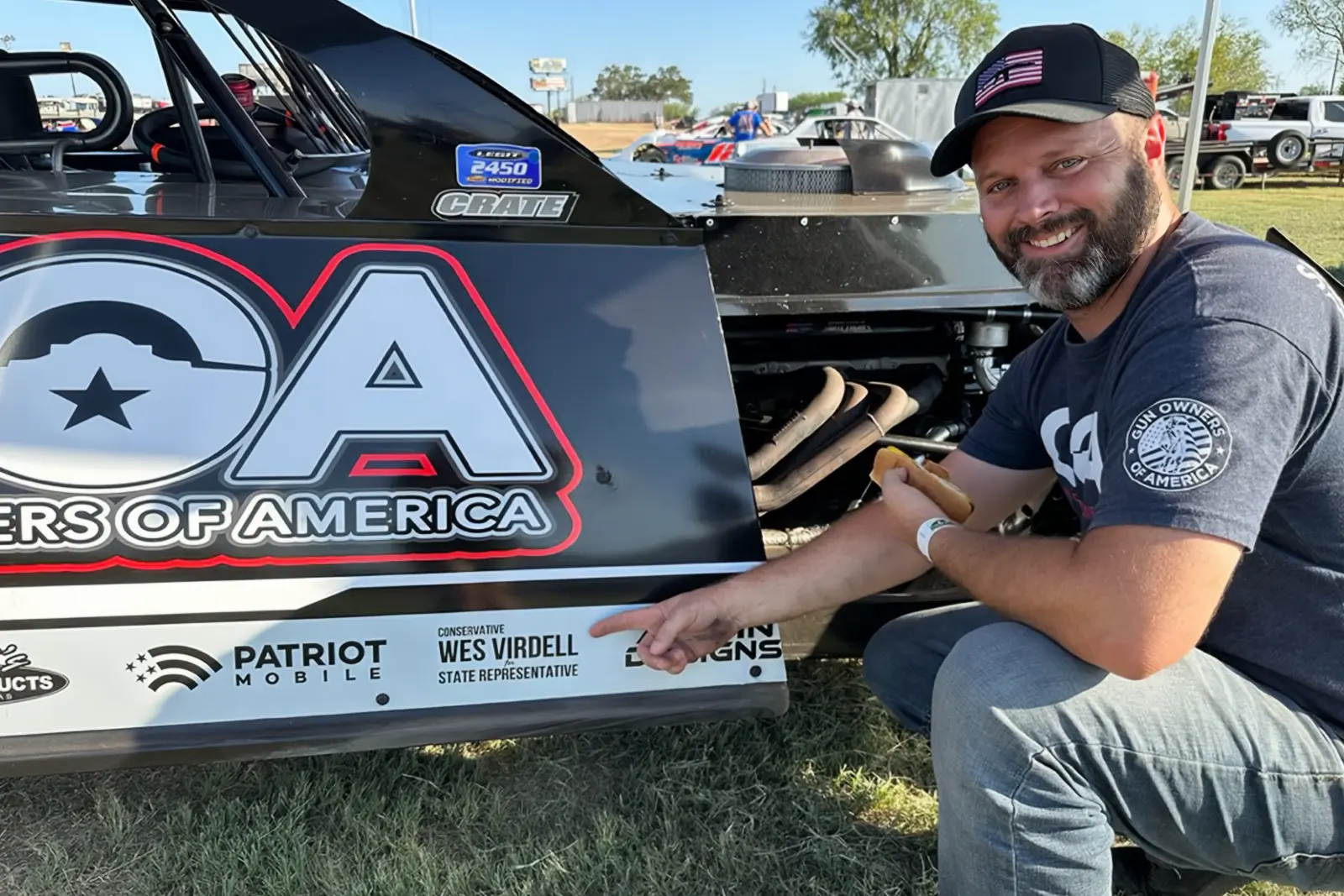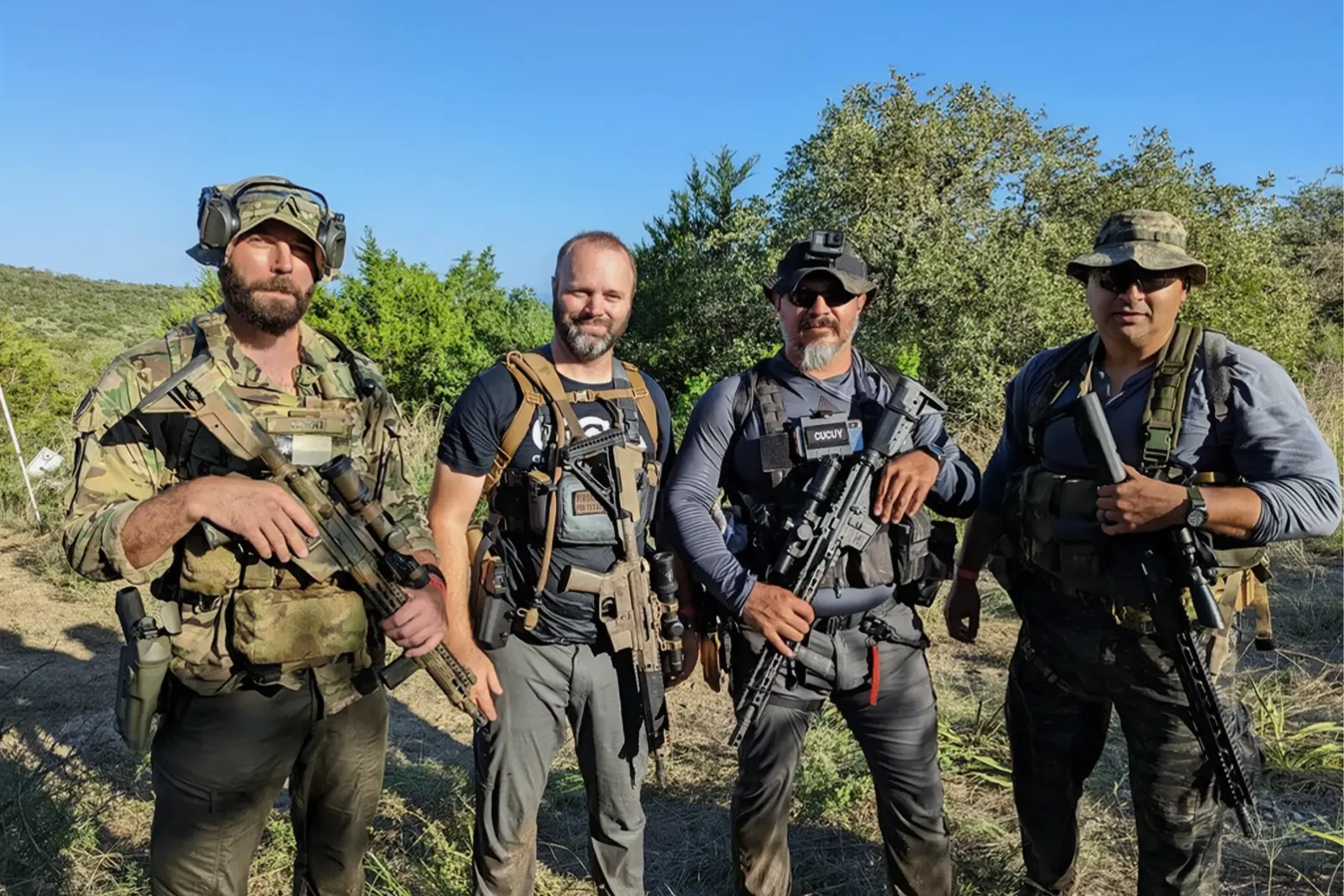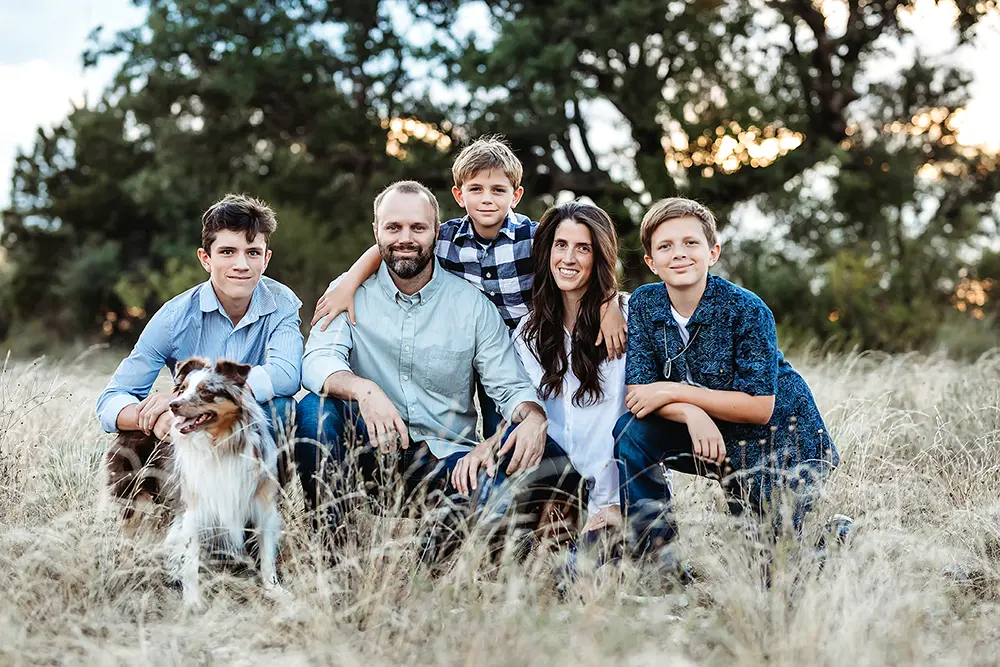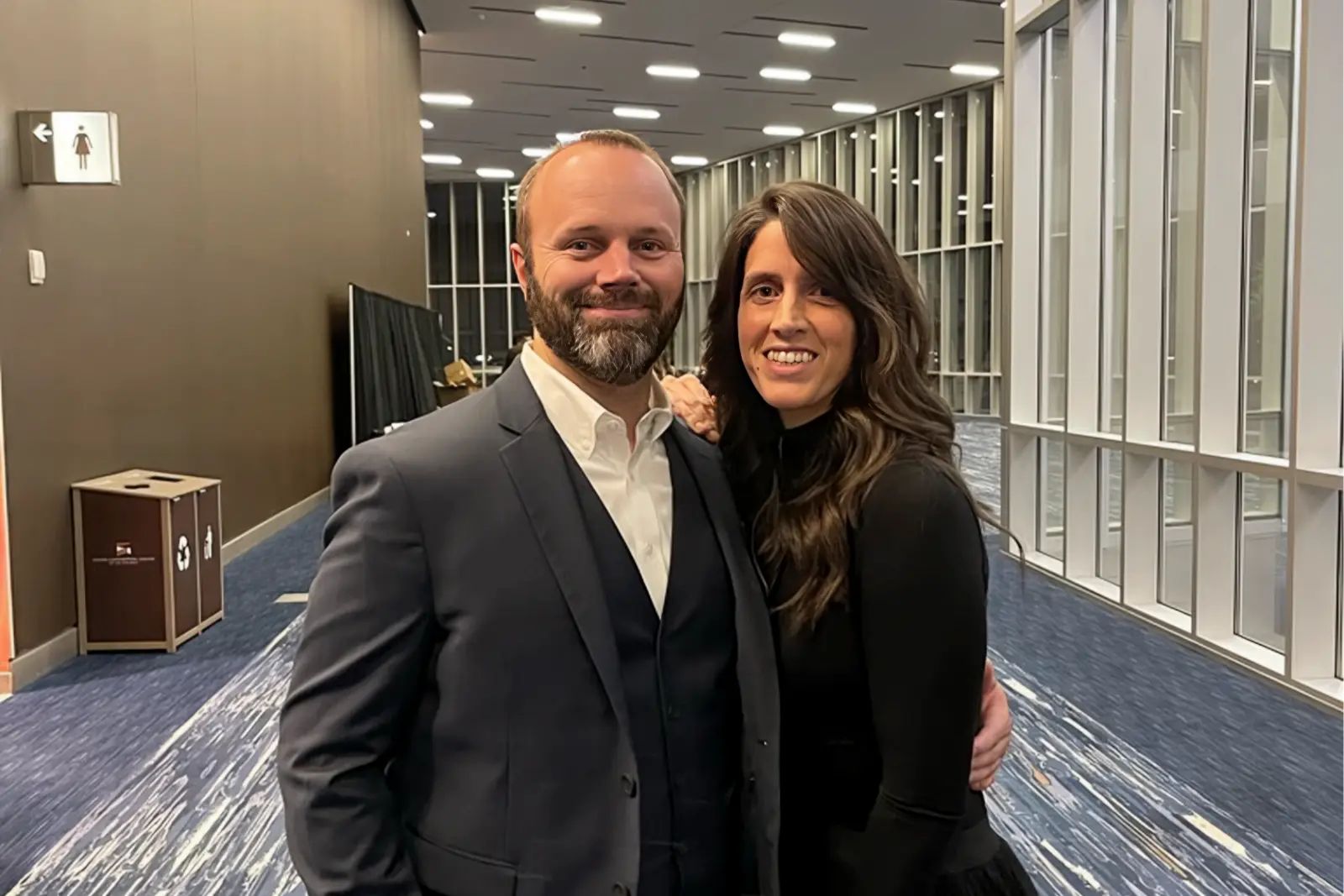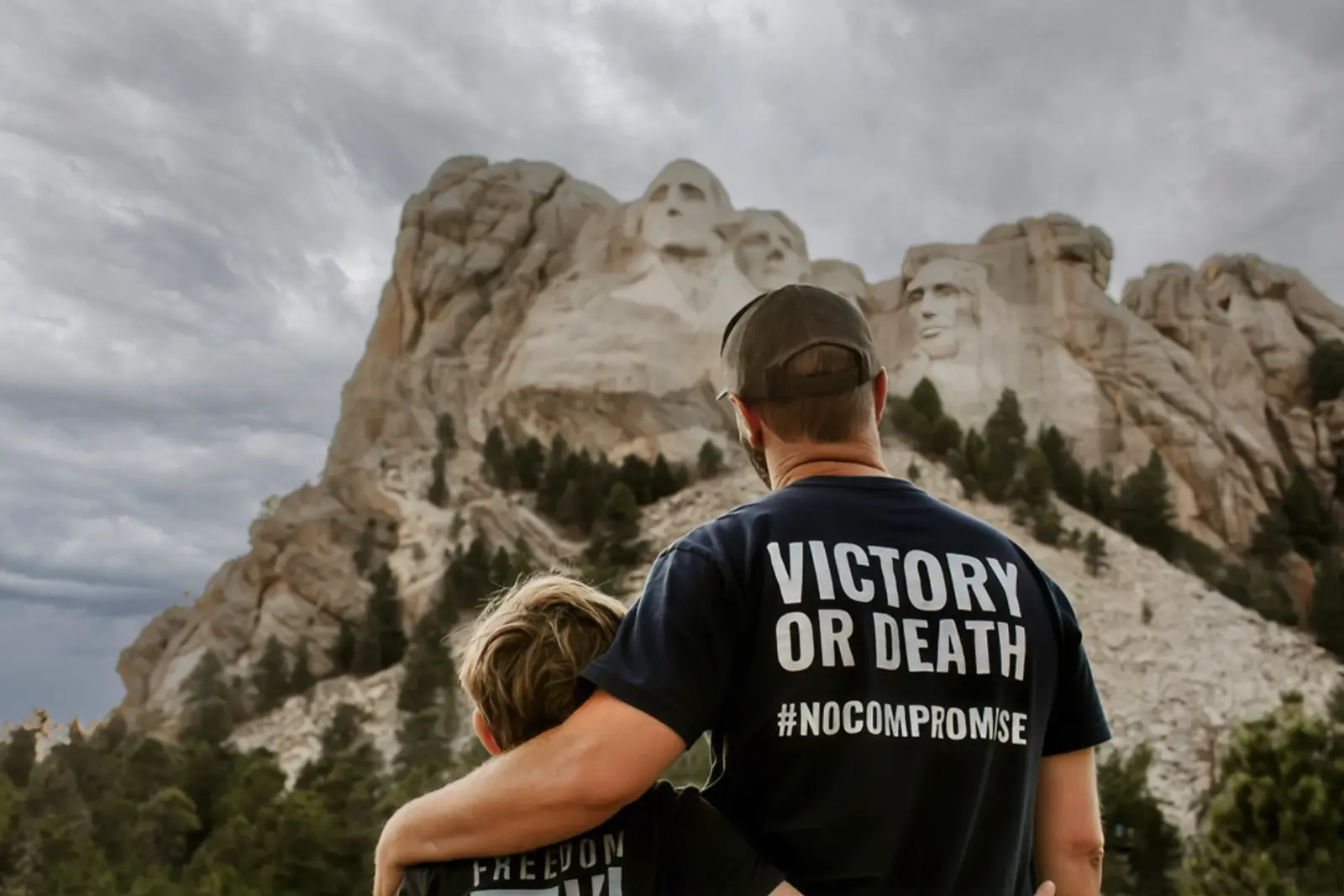 Meet Wes Virdell
For Texas HD53
Wes works for you, not Austin.
Born and raised in the heart of Texas, Wes Virdell is a veteran, small business owner, and currently serves as the Texas State Director for Gun Owners of America. He and his wife of 20 years, Sara, live in Brady, TX, and have three boys: Van, Madden, and Kingston.
Wes is a 9th-generation Texan and a 14th-generation American. His relative, Jonathan Lindley, was one of the Immortal 32 Gonzales Rangers that fought and died at the Battle of the Alamo.
For centuries, Wes' family has shown a passion for freedom, old-fashioned hard work, and taking a stand against tyranny. His 8th great-grandfather fought in the American Revolution, and his grandfather, Wayne Virdell, served in World War 2. Wes' other grandfather, Mel Whitley, was a leader in boat design and designed the SSV hull, the Batman boat, the James Bond Live and Let Die boats, and many other famous boats.
Wes followed his family's tradition of service and joined the U.S. Air Force in 2001. He reported to Basic Training two months after September 11, 2001. While serving in the U.S. Air Force, he worked on Intercontinental Ballistic Missiles and served as a Military Training Leader. In 2008, Wes returned home to join the family diesel business and started his own trucking business as well.
Driven by his belief that if we lose the 2nd Amendment, we will lose all other rights shortly afterward, Wes started attending the Texas Capitol in 2011 to fight for our gun rights and has been active at the Capitol since then. Before being selected as the Texas State Director for Gun Owners of America, Wes served as the Texas Hill Country Coordinator.
Wes' successful engagement fighting for our freedoms and his love for Texas values led to his political debut in a $3.4M congressional race where he placed third out of ten candidates while spending the least per vote. He was later selected as a 2020 and 2022 State Delegate for the Republican Party of Texas and a 2020 National Delegate for the Republican National Convention.
Wes Virdell is a workhorse and unapologetic conservative. He won't stand by while Austin politicians do political favors to high-powered Capitol lobbyists and big city business interests.
Isn't it time to send a conservative to Austin?
Put Wes to work for you.
Wes fights for you, not
corrupt Austin lobbyists or
big-city interests
Your donation today of any amount helps Wes get the word out to voters.